Salvocorp your Leader of Quality Interior and Exterior Finishing Solutions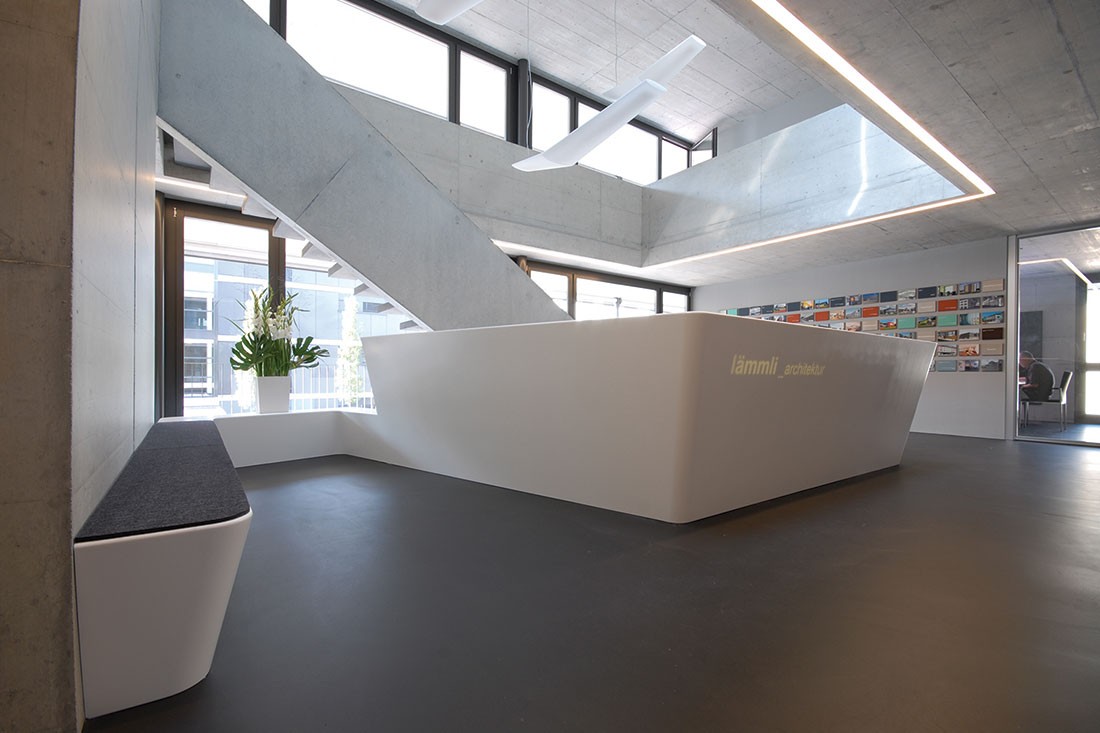 About Salvocorp
Finishing Surface Products of the Highest Standard.
Salvocorp was established through the vast experience and technical expertise of its founders. Since the company's inception, it has grown into the leading supplier of cutting-edge products in interior and exterior finishing solutions.
When it comes to redoing your kitchen, bathroom, office space or restaurant, we constantly strive to deliver products that are of the highest standard. Simply put, we provide you with the tools you need to put your unique stamp on any room and create an unrivalled, one-of-a-kind space.
We work with the general public as well as industry professionals like architects, property developers, interior designers and members of the building industry.
Together with our interior decors you give each room a unique atmosphere. Create new interior moods by combining the different wood designs with the wide range of plain colors. Our enormously durable panel qualities are the ideal basis for a harmonious sense of space with existing buildings.
Let your thoughts run wild!
Give your buildings character! The Max Exterior outdoor tile is not only exceptionally durable – you can also make your ideas come true in a variety of colors, patterns and finishes. Due to the countless possible combinations, our new Exterior Collection really opens up all possibilities for you. And that from the balcony cladding to the facade.
evermoin® anti-microbial surfaces from Staron® can be applied to almost any interior space within a healthcare facility. Imagine casework, work-stations and wall-cladding in a functional and renewable material that is durable as well as ultra-hygienic. Achieve the perfect blend of simplicity in design in an anti-microbial surface engineered for a healthier life.
Perago Quartz engineered stone is a multifunctional material that works perfectly with the design of kitchen countertops, splash backs, bathroom vanities, flooring, furniture and wall cladding. Being one of the hardest substances makes Perago quartz surfaces a solid product warranty with exceptional quality which is combined with a range of textures and colours that are guaranteed to suit any interior space and style. Perago Quartz engineered surfaces the ultimate surface solution.
What We Do
We think about the issues, we distribute the products and represent different producers. Our strength lies in well thought out wood-based materials and compact laminates. We see ourselves as a production facility, a service partner and a design partner. Only because we are highly competent in all three fields can we make top-class performance a matter of course.
What We Are Proud Of
We stand for sustainability, wherever you look: creative brains who are already making an active mark today on the design and product trends of the future; materials created from sustainable resources; and energy that is sustainably produced and supplies "green" electricity and district heating far beyond our own requirements.