FUNDERMAX INTERIOR
A perfect combination between high end material and individual design.

Fundermax Interior Products
for people who create
Together with our interior decors you give each room a unique atmosphere. Create new interior moods by combining the different wood designs with the wide range of plain colors. Our enormously durable panel qualities are the ideal basis for a harmonious sense of space with existing buildings.
Let your thoughts run wild!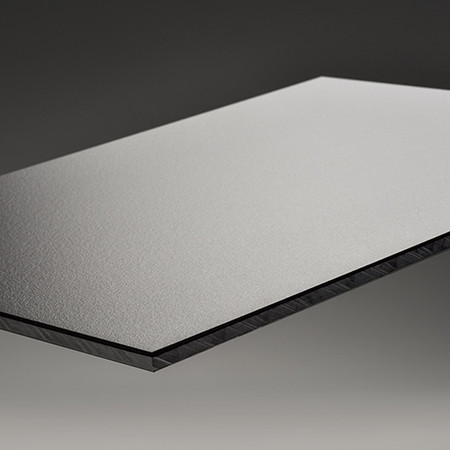 Compact Discs
At the latest when the requirements increase, only the best is good enough. The equipment of sophisticated buildings is no exception – and is therefore one of the specialties of FunderMax. It sounds relatively easy to equip a laboratory with furniture or to disguise interior wet rooms. But then the details come up: Is the material acid resistant without restriction? Does it withstand constant humidity? Is it possible to remove impurities and graffiti easily and without special equipment?
Max Compact Interior by FunderMax are HPL – High Pressure Laminates that answer all these questions without compromising YES. And even more: rooms that are particularly stressed are often particularly complex in terms of design. A gray kindergarten? A monochrome dining room? A gloomy laboratory? Everything unthinkable – and not necessary. Max Compact Interior brings the entire color palette of life to the material and thus into all imaginable areas of application.
Max Compact Interior
Max Compact Interior
Max Compact Interior F-Quality
Max Compact Interior white core
Max Compact Interior Plus
Max Compact Interior Plus
Max Compact Interior Plus F quality
Max Compact Resistance²
Max Compact Resistance²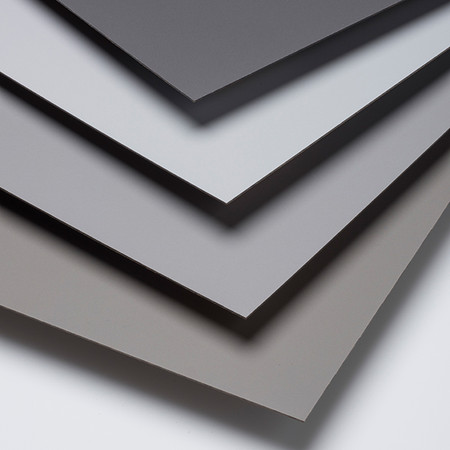 Laminates
Max laminate panels – HPL
Fascinating how much you can do so little. Know-how, the right attitude and a few ingredients are all you need. For example, laminate panels (HPL – High Pressure Laminates) from FunderMax. For this purpose, several layers of resin-impregnated papers are pressed consuming at high pressure and at high temperature. The result is a material that is both versatile and visually captivating like no other.
Particularly striking: laminate is a particularly "patient" material. Abrasion, shocks, scratches, as well as extreme temperature differences – no problem. The material, produced in sophisticated technological processes, does practically everything and adapts to a wealth of uses. And that makes it the first choice for many applications when it comes to quality and design.
Max HPL – standard
Max laminate plate
Max laminate panel | white core
Max Postforming HGP
Max Postforming HGP
Max metal
Max metal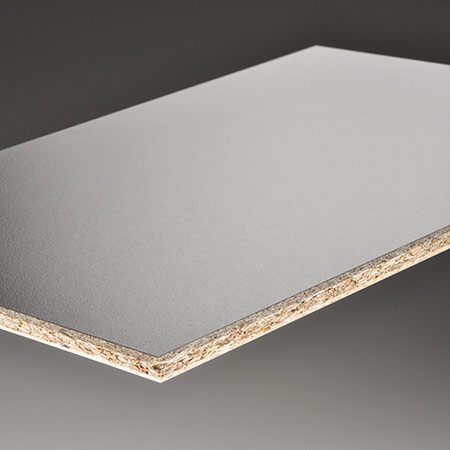 Coated chipboard
Star favorite
Star Favorit: Branded products that deserve this name also stand the second and third critical view. Why the material Star Favorit is such a brand product par excellence? Because many eyes are critical – and we still fulfill every demand.
Coating a chipboard with decors on both sides is a complex technological process, but the real challenge is to achieve a result that is much more than a colorful decorative chipboard for a wide range of interior applications: it is about a sense for refined decors and sophisticated surfaces for taste and stylistic confidence in colors and shapes, empathy for customer needs around the globe and the right mix of sensitivity, courage and creativity.
The result, with Star Favorit, is a material that convinces professional users that they are highly successful at producing furniture and much more for millions of consumers. A coated chipboard that impresses even the critical eye so much that the end product it produces is safe from the start. And a material that ideally combines its beauty with tangible product quality.
Star favorite
Star favorite standard P2
Star favorite P5
Star favorite B1
Star favorite MDF
metal
Star favorite real metal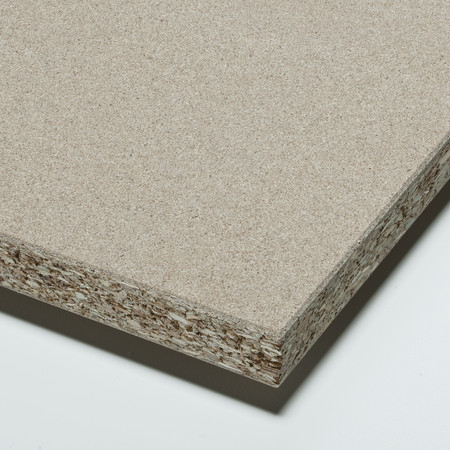 chipboard
chipboard
Character also shows in which passion is consciously used where it is not expected and not always seen. And especially the inconspicuous often has the strongest power – in nature as well as in materials: plants that blow up rocks; Insects dragging many times their body size; inconspicuous caterpillars that turn into dazzling butterflies.
Among the materials, the raw chipboard is certainly not the glamor product. But "all respect", what can become of it – if the quality is right and the result meets high standards.
FunderMax produces homogenous "the" raw chipboard of Austria. For own use in the production of finished plate products and for the rest of the market. Because we do not compromise on this comparatively simple product, it becomes a raw product for thousands of exciting uses.
E1 P1
Homogeneous E1 P1 light chip UL
organic fiber
Organic Fiber
Once upon a time there was a trend: Materials should be produced sustainably and as ecologically as possible. And what was before the trend? Right – FunderMax. Long before it became modern to pay attention to sustainability, FunderMax has already developed a fiberboard that is produced almost exclusively from natural and renewable raw materials.
Fresh wood, natural resins and energy from renewable energy sources together make up a material that stands for the production and decades of dedication to responsibility and simply healthy living, living and working. Even the disposal is completely harmless. Biofiber stands for fiberboard in the cycle of nature.
Of course, the healthy is not always tingling. FunderMax biofibre can therefore be finished in a variety of ways, for example with appropriate films, resin papers and lacquers on the outside. This creates a whole cosmos of visual possibilities, all of which unite one thing: their roots in nature – and their limitless creative ability.
Organic fiber raw
Biofiber standard
Biofiber Hydropan
Biofiber Duplex
FunderPlan
Biofiber decorative
Biofiber decor
Biofiber decor Duplex
Biofiber woodprint
Biofiber Lacquered Uni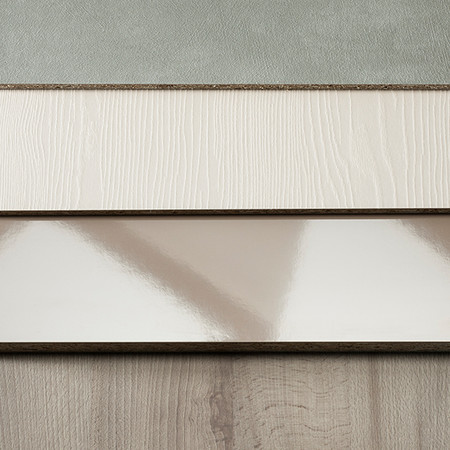 Surfaces
surfaces
Take a look for yourself: Materials are always eye-catchers after all. And the view captures the surface.
That's why at FunderMax we invest a lot in refined visual and tactile experiences of our ever-changing surfaces. Quality is a matter of course for us. Exciting looks are always a challenge again – and our opportunity is to show that FunderMax thinks ahead and is already actively shaping the visual trends of tomorrow.
AP
Aptico
N / A
Natura
LI
Lignum
FH
Finely hammered
SG
mirror finish
MT
Frosted
SU
structura
SF
Soft finish
GA
Grafica
IP
Interior Plus
RE
Resistance
Whether it is a matter of furniture, facades or interior fittings, FunderMax is always to be found at the interface between ideas and materials. We understand architects, processors and the furniture industry – as well as the genuine decision-makers: your customers.
WHAT WE DO:
We think about the issues, we develop the products and we create them. Our strength lies in well thought out wood-based materials and compact laminates. We see ourselves as a production facility, a service partner and a design laboratory. Only because we are highly competent in all three fields can we make top-class performance a matter of course.
WHAT WE ARE PROUD OF:
We stand for sustainability, wherever you look: creative brains who are already making an active mark today on the design and product trends of the future; materials created from sustainable resources; and energy that is sustainably produced and supplies "green" electricity and district heating far beyond our own requirements