MUNKSJO THIN PAPER
Ahlstrom-Munksjö is a global leader in fiber-based materials, supplying innovative and sustainable solutions to customers worldwide.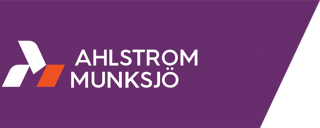 Our products are used in a large variety of everyday applications, such as tea bags, coffee capsules and filters, food packaging and baking papers, health care materials, products for diagnostics, surface finishing decor papers and fine art papers.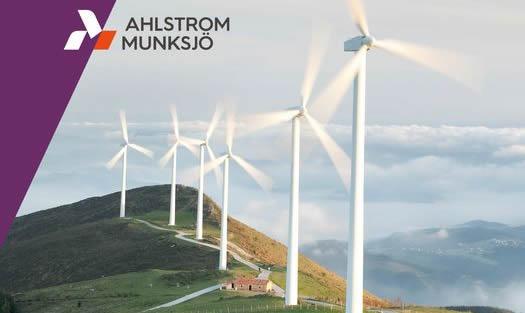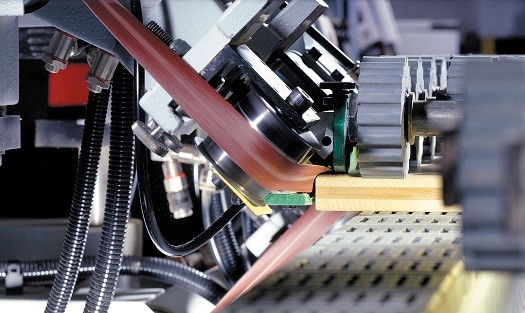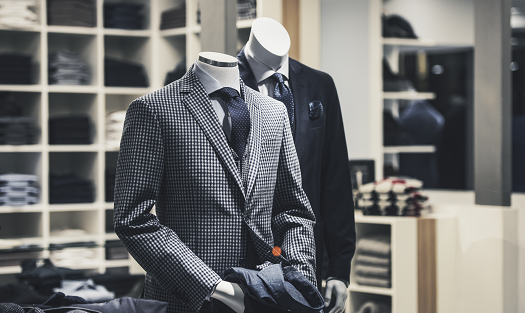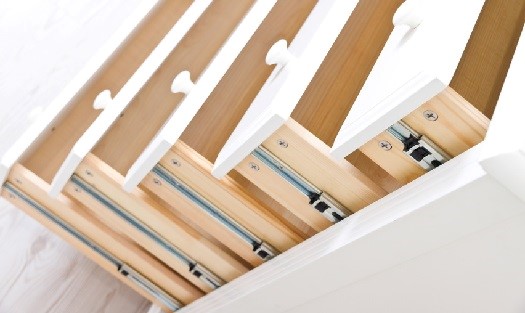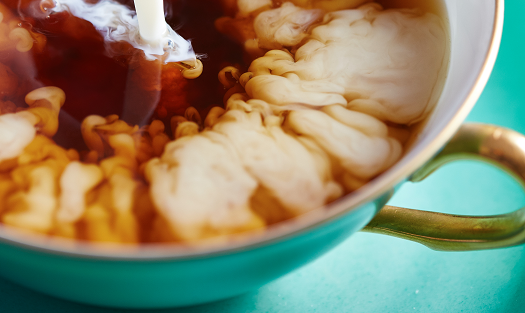 Beverage packing & filter solutions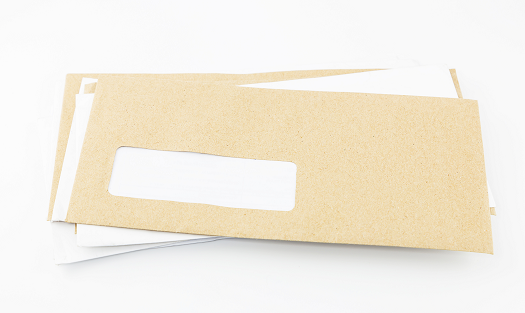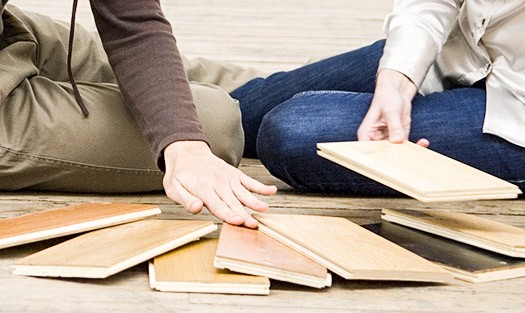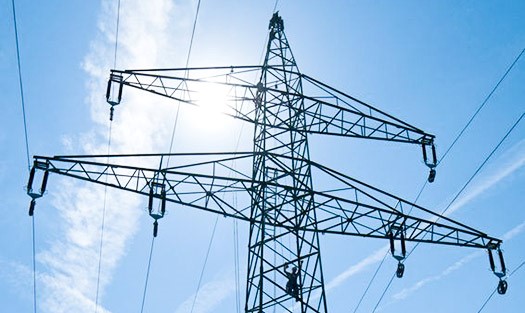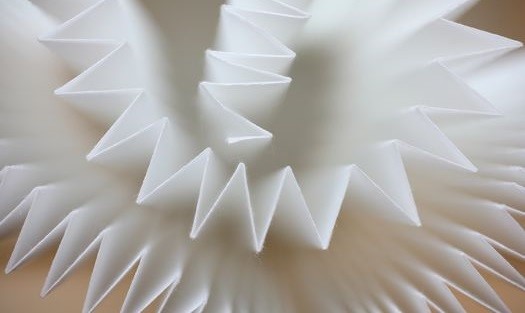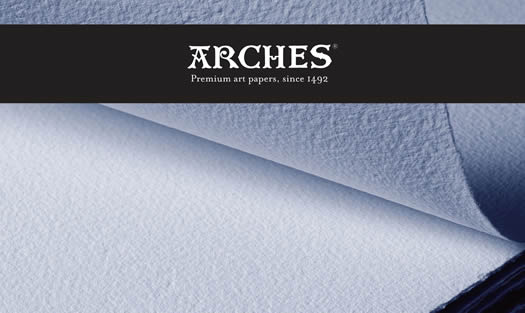 Fine art & printing papers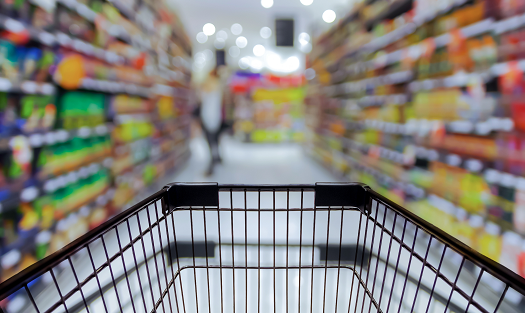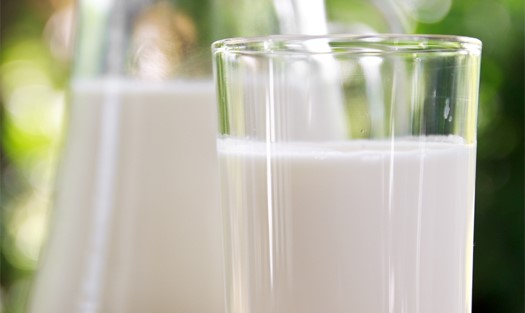 Food processing & industrial liquids filtration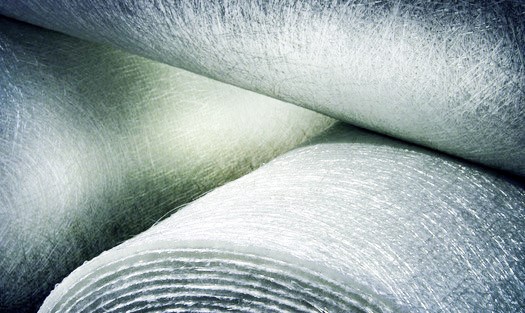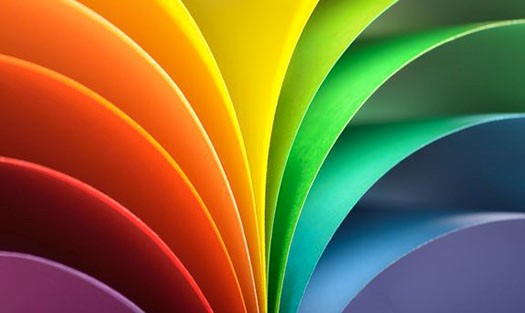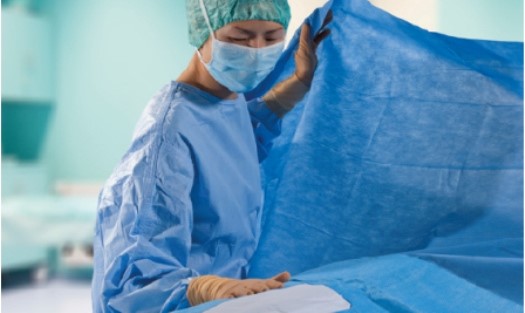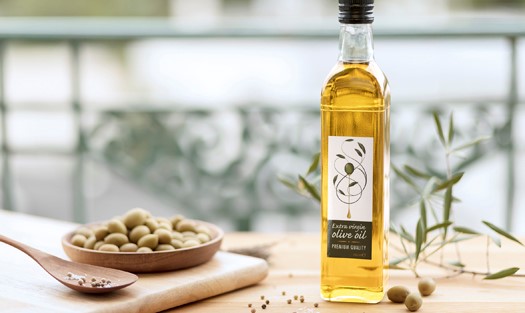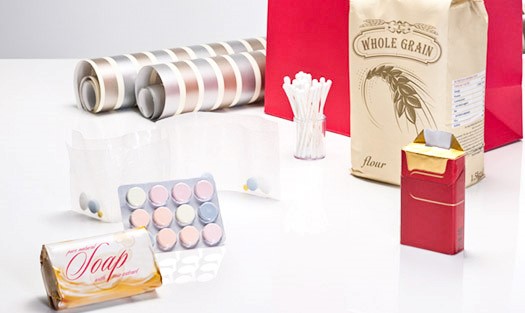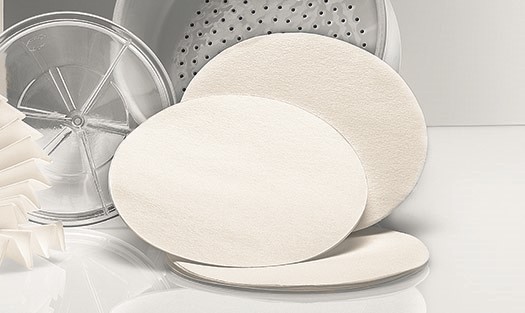 Special filters and analytics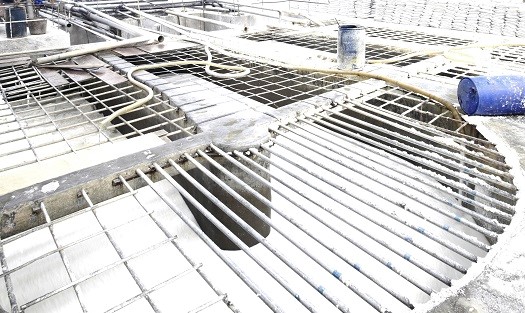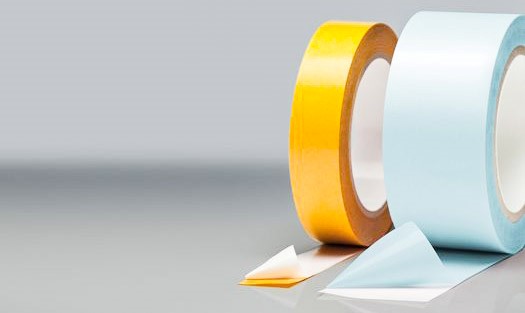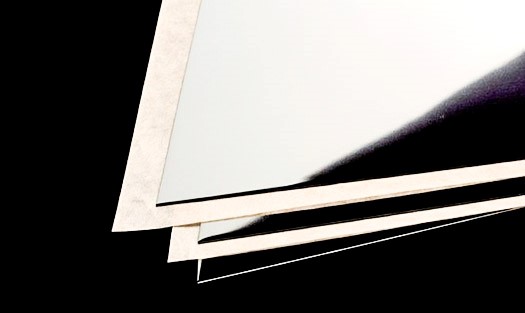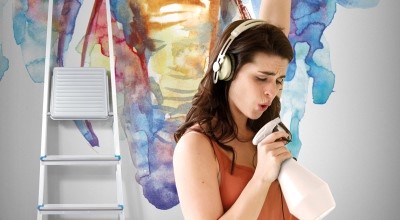 Thin paper is produced in substances of 13-65 g/m2 and is marketed worldwide. The products are used as intermediate layers in the steel, aluminium and glass industries and to carry patterns for rotogravure patterns on fabrics. Grease-repellent paper grades are also produced which are used in food packaging and basepaper for one-time carbon. Our products offer special features tailored to the particular needs of each application.
ALUMINIUM INTERLEAVING PAPER
The aluminum industry uses thin paper as shims when the material is cut into sheets and stacked in piles. The paper must be completely chemically clean to prevent corrosion and free from imperfections. It should be possible to load the paper statically in order for it to hang onto aluminum the plates.
Basis weight: 18 – 45 g/m2
GLASS INTERLEAVING PAPER
Thin paper is used between glass plates during storage and transport in order to protect the surfaces. The paper is charged with static electricity in order to stick to the glass plates. The paper should be porous in order to draw suction through the paper and lift the glass sheets.
Basis weight: 18 – 45 g/m2
GREASE-PROOF PAPER
For the food producing industry, base paper for direct contact with food, and paper for lamination with plastic (when the barrier requirements are higher) is produced. The material is used for, among other things, end products as chips bags, grill bags, margarine and chocolate wrappers.
Basis weight: 21 – 40 g/m2
HEAT TRANSFER PAPER
Within textil printing industry, a lot of paper is consumed. Instead of printing directly on the cloth, the desired pattern is printed on thin, very dens paper. By using heat, the pattern is then then be transferred to the fabric. The major advantage of the use of paper as an intermediate step, is the price. It is cheaper to print and store paper than large amounts of fabric.
Basis weight: 20 – 40 g/m2
OTC (ONE TIME CARBONISING PAPER)
Carbon paper is used as a shim to copy the writing from one document to another. The use requires extremely dense quality paper because the paper is coated on one side with wax, soot and oil.
Basis weight: 17 g/m2
STEEL INTERLEAVING PAPER
In order to protect the steel plate between the different process steps, the steel is rewinded with paper between the layers. The purpose of the paper is to release tension and to protect the surfaces from each other. An absolute requirement is that the paper is chemically pure and completely free from imperfections.
Basis weight: 18 – 45 g/m2
Environmental Sustainability
"A"- CLASS MILL
According to Swedish Environmental Law, Munksjö Paper AB in Billingsfors is a so called "A"-class mill. The business and its environmental work are therefore controlled by decisions (conditions) made by the Environmental Court. The regional authority – "Länsstyrelsen i Västra Götaland", maintains continuous supervision.
As the paper mill in Billingsfors is located near an environmentally sensitive group of lakes, along the Dalsland Canal, the company must abide by very stringent environmental regulations.
The mill is equipped with its own Environmental laboratory. The company also has one by Swedac accredited Environmental Laboratory according to ISO 17025:2005 to taking of specimens and analyses of waste water. The results are collated every four months and annually in Environmental reports. An independent, officially approved Environmental consultant controls the mill's activities annually.